Someone sent me a tip on some cool
Easter Peeps dioramas
. Thanks, Hank. I thought this was pretty cool, especially the Pervert Peep. Awesome. Happy Easter. Eat some peeps. I
didn
;t finish my Wednesday Night Test Kitchen last night, hopefully an update this weekend.
See if you get all the references, go to the website if you want to figure out what they are and who made them. I'm going to throw in my own descriptions...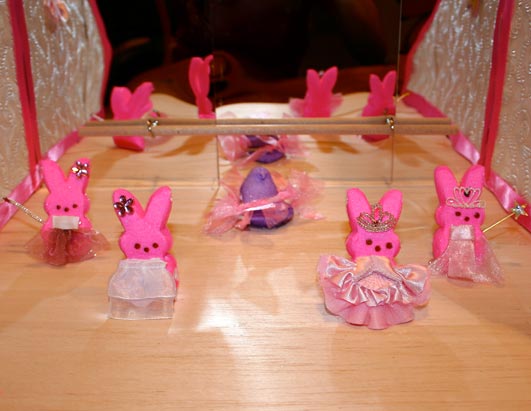 Peepshow in Castro...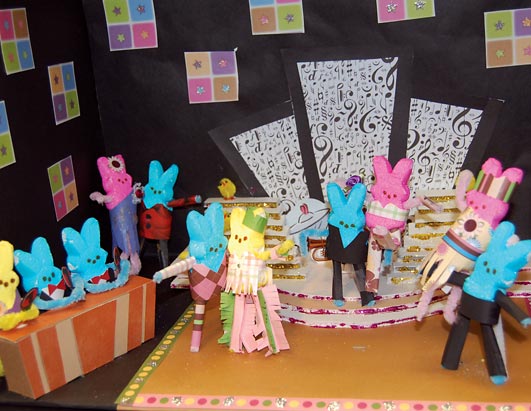 Why does the peep on the right have no shirt on but sleeves.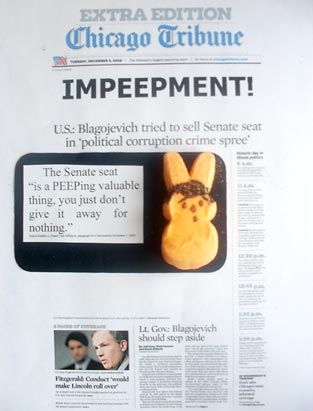 That hair actually looks worse in the real pic.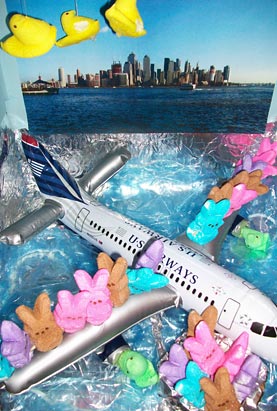 U.S. Airways always trying to sell us on their diverse clientele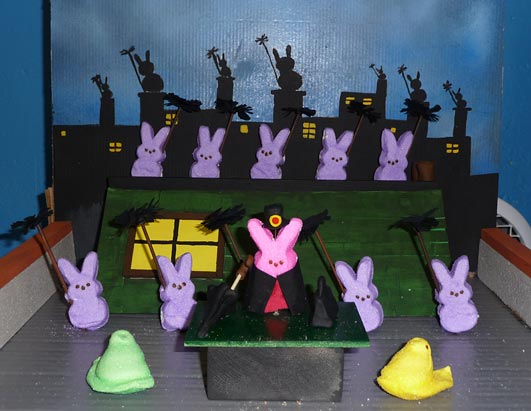 Dracula Peepshow... also in Castro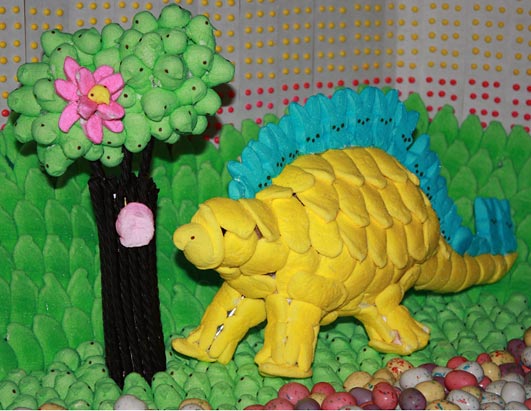 Wonder what color the massive peep poop looks like?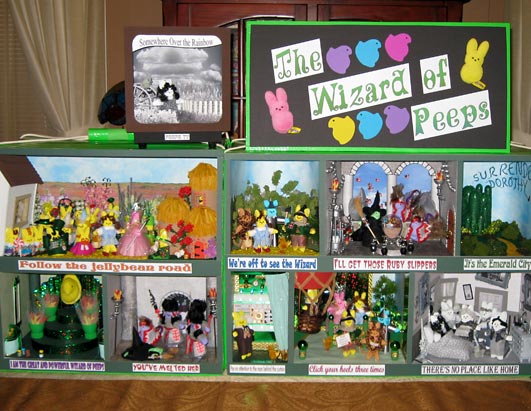 I wish I had a brain to make something like this...
I wish I had a heart to give a rat's ass.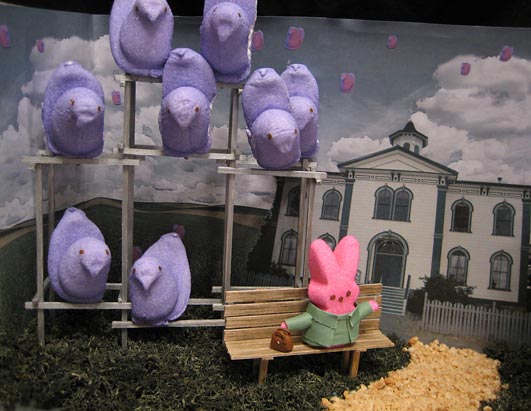 Creepy peepy - looks like peep pigeons, i.e. peep rats with wings